Smash-hit Saina makes history in Malaysia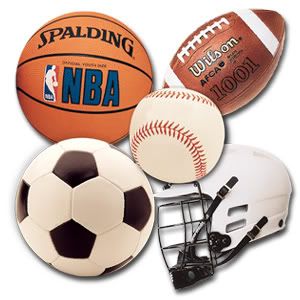 Mumbai: Have match, will win. Saina Nehwal steps onto the court with that simple philosophy every time, as head-to-head statistics, opponents' relative rankings, her own form, and even the level of the competition blur out.
The Indian ace has the ability to narrow down her focus to the next match, next game, next rally and next point. She also has the necessary kill-shot — the smash — in her arsenal.
Needing to win two out of two on Friday at the World Super Series Masters group games, India's world No 10 smashed her way into the semi-finals. And an astounding 41 points — nearly one-third of her winners — came from the 18-year-old's forehand howitzer. On the smashing front, Nehwal is second only to Chen Wang — her opponent in the semi-final on Saturday — who fired 56 while topping Group A in Malaysia.
Error-prone in her first match against Tine Rasmussen on Thursday, Nehwal worked on that, and thrashed her first opponent of Friday, French world No 7 and fourth seed Pi Hongyan, 21-18, 21-13 for the fourth top-10 scalp of her career. Moving quickly and sending down some sharp smashes, Nehwal took the opening game 21-18. She then changed tack in the second, dominating the net and neutralising her opponent's smashes to wrap up the match in 34 minutes.
Playing a tricky match against local challenger Mew Choo Wong at the fag end of the day, Nehwal dropped every pretence to defence as she totalled a stunning 26 smashes in her 21-10, 17-21, 21-16 win.
Dictating the points
Nehwal rushed to an eight-point lead and eased to the first set 21-10. And she was determined not to deter from her game-plan despite the Malaysian's comeback 21-17 second game. The teenager was back to dictating the points in the decider as she kept Wong at an arm's length, smashing every time she sensed her rival was drawing close, as eight of her first 11 points came with the smash.
For someone who sneaked into this prestigious tournament at the very last moment, an appearance in the last-four will only highlight her newly acquired top-10 status. Playing her semi-final within 14 hours of that smash-spree group ties though, Saturday will be another challenge against an even more accomplished power-player. Nehwal beat Wang at the Olympics, but lost to her in Hong Kong recently.